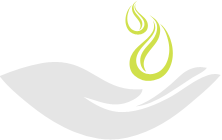 Do you ever wonder if the vitamins you're taking are doing what they say or if the company making them truly cares about their health? Well we've taken the guess work out of supplementation. We are a wellness brand unlike any other brand. Some say we're revolutionaries…but for us it's more simple than that. We just care about people. We want the absolute best products to help people perform their best and be the best version of themselves that they can be. We set out to enhance lives through quality supplementation and decided that the only way to do that is to provide the best possible products for the customers based upon their needs. Beginning with simple ingredients, detailed science-backed formula research and advanced delivery technology, every piece of this line was designed to ensure customer satisfaction. From ingredient selection to absorption of the last molecule of active ingredient in our highly bioavailable tablets. That's how we take one less worry out of your day.
So don't worry…be healthy. Your body will know the difference.†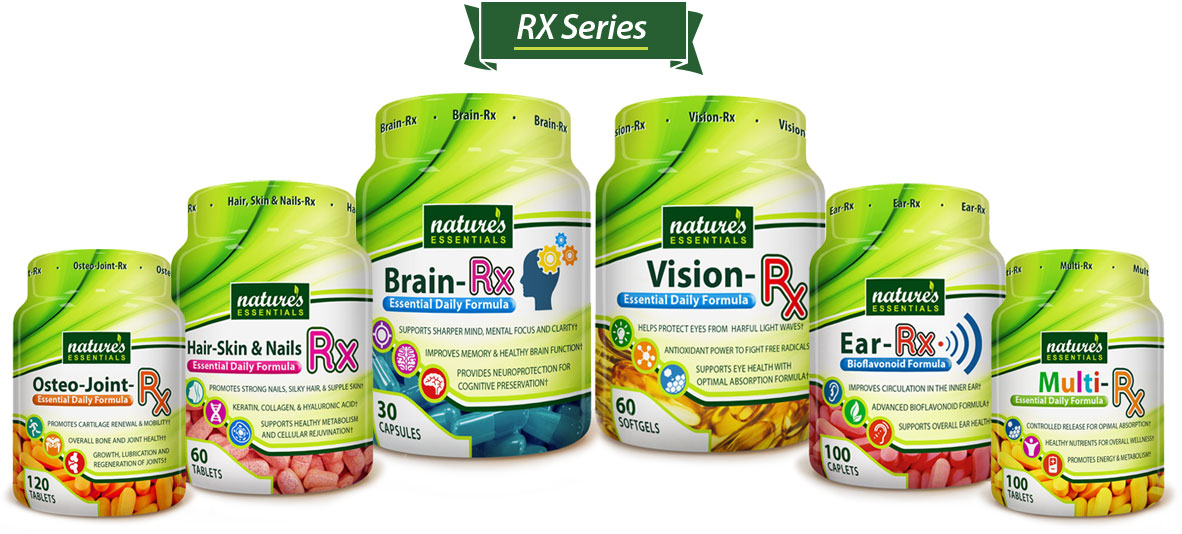 The Nature's Essentials RX Series represents a signature series of products specially formulated to be the marquee products in each category. While the remaining products in the Nature's Essentials line are most often twice the potency or bloavailability of the national brand, the RX series products are set apart by sporting the highest level of purity, efficacy, science and formulation technology. Your body will know the difference.