Cyclosome™ Bioavailability + Absorption Technology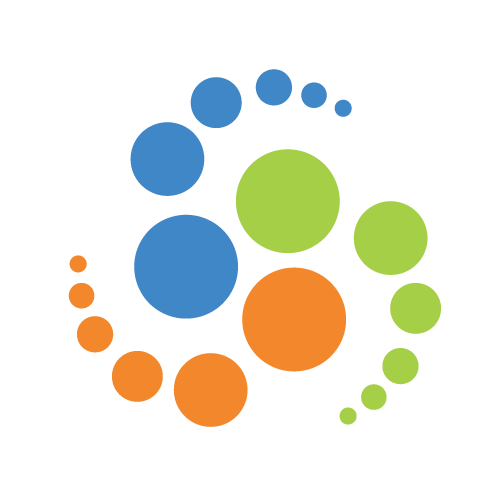 Cyclosome™ Technology is the most advanced liposomal delivery technology ever developed for bioavailability and is the unequivocal answer to poorly absorbed hydrophobic ingredients.  Cyclosome™ Delivery raises the bar for any wellness product on the market with ingredients that are not immediately bioavailable or readily absorbable to the human body.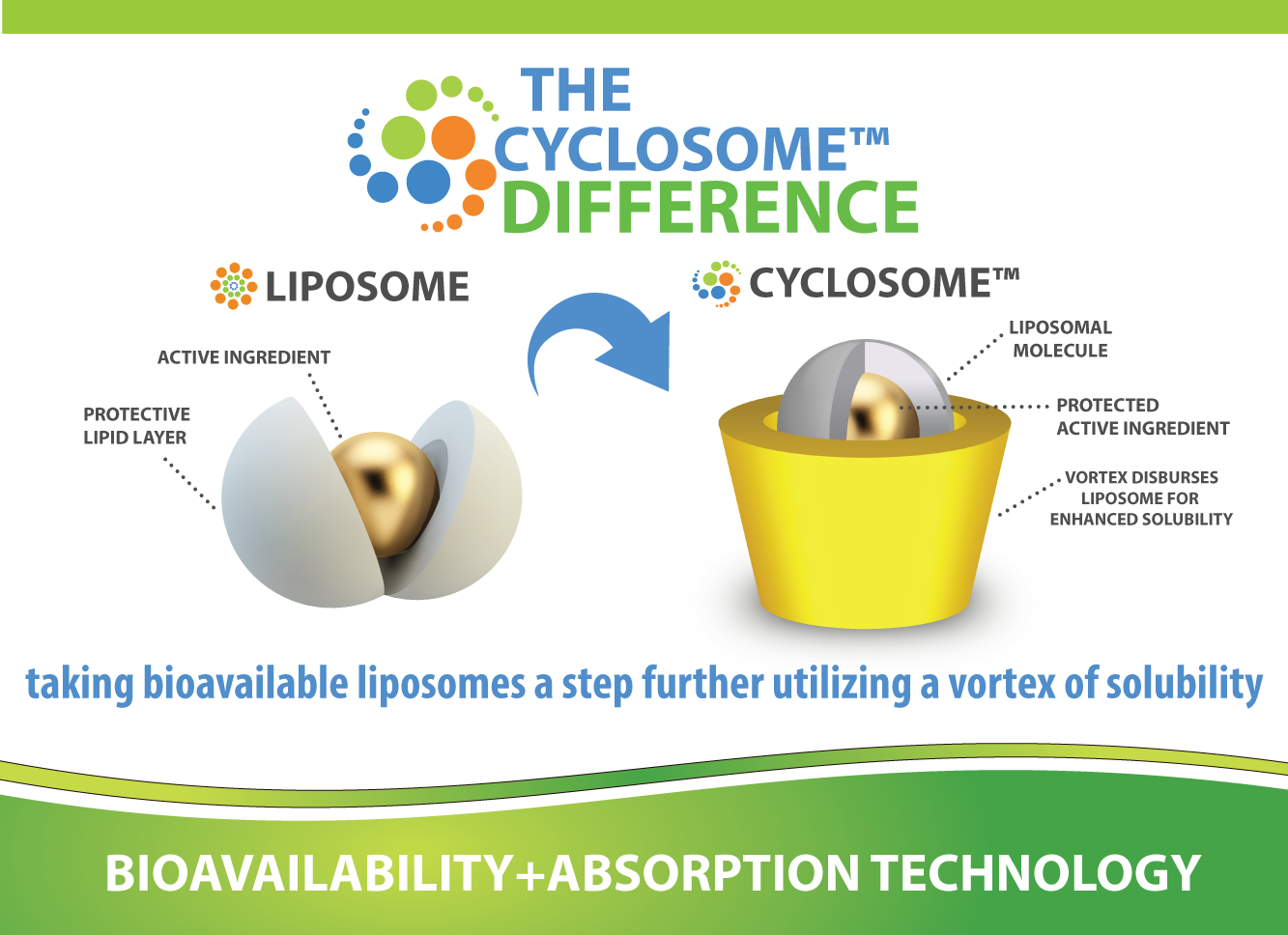 Liposomal Technology has been utilized by pharmaceutical companies which is a process of protecting the active ingredient with a phospholipid that protects the molecule through digestion so that it can be better absorbed after passing through hard stomach acids.
The R&D Team at Nature's Essentials™ recently developed a proprietary and breakthrough delivery process called Cyclosome™ Technology. This one-of-a-kind technology encompasses naturally derived active ingredients into a liposome hydrophilic complex that creates a vortex of enhanced solubility and optimum bioavailability.  This procedure has been investigated as a new strategy to combine the advantages of CDs and liposomes into one system called a Cyclosome™.  This delivery method makes our products multiple times more bioavailable than other vitamins on the market today.
Our Cyclosome™ Technology takes this liposome protected active ingredient and utilizes a vortex of solubility to enhances the liposomal ingredient's absorption.